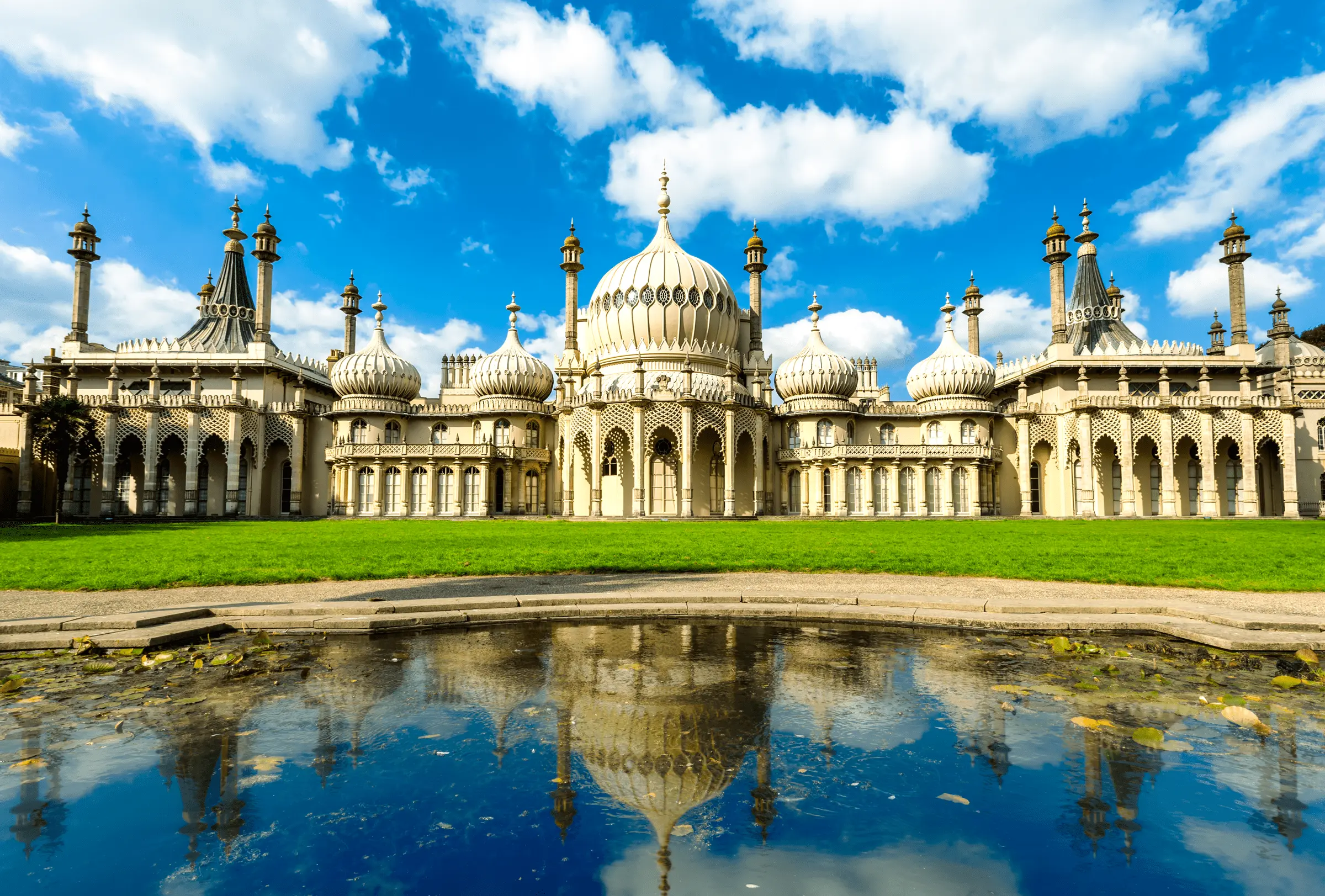 UK Family Visitor Visa Application From Pakistan
A considerable number of UK Family Visit Visa applications are applied from Pakistan every year.At UK Visa Consultants we provide Family Visit Visa UK consultancy for you to see your close family members in the UK. Family Visit Visa UK application requirements and Family Visit Visa UK required documents vary for person to person. A high number of UK Family visit visa applications are refused from Pakistan every year because the applicants fail to fulfill relevant UK Immigration Rules. Most applicants do not realise that UK family visit visa refusal decision can be appealed by way of a Judicial Review. Please get in touch with us if you have been refused UK family visit visa from Pakistan or anywhere in the world. We shall be more than happy to assist you to appeal against the decision or re-apply for you addressing the reasons of UK Visa Refusal decision.
Family Visit Visa UK Requirements
The requirements for UK Family visit visa are that you satisfy the UK Visa Officer that you:
Intend to see family members present in the UK,
intend to visit the UK for no more than 6 months,
Intend to leave the UK at the end of visit,
You have enough funds to support and accommodate yourself without recourse to public funds or the same will be provided by your friends or relatives, if you are dependent on them.
Initial Consultation for UK Visa Applications
Documents required for the UK Family Visitor Visa application from Pakistan depend on the Applicant's personal circumstances.
We at UK Visa Consultants have helped thousands of UK Family Visit Visa applicants from Pakistan. We do realise that it is very important for family members to stay in touch and see each other when required. We have successfully prepared applications for parents who wish to see their children and grandchildren in the UK or the applicants who wish to visit their sibling/s in the UK. At times it is very frustrating for the family members who are time and again refused UK family visit visa application. Mostly parents feel helplessness when their UK Family visit application is refused. We believe that every parent has a right to see their children whenever they wish to and geographical boundaries must not halt their plans. Please call us today to make an appointment with us to discuss UK Family Visit Visa Application for your parents'. We are confident that we can prepare your Family Visitor Application UK in a best possible way. Please click the link to read client review we have helped too
Duration Of UK Family Visitor Visa Application
There are different types of Family Visitor Visa UK , for example, Long Term Visa UK, C Visit Visa UK, and 2-years UK Visit Visa.
As a matter of general rule, you must apply for 6 months family visit visa UK if you have not traveled to the UK before or your last visit was several years ago. Those who travel to the UK on regular basis can apply for a multiple UK Family Visit Visa for 2 years, 5 years, or 10 years.
Our team of expert UK Immigration Lawyers can provide complete guidance on the required documents and procedures to apply for a UK family visit visa from Pakistan
UK Family Visit Visa Application Fee From Pakistan
The UK Home Office publishes fee revises UK Visa Application every year. Please call or email us to know more about your UK Family visit visa fee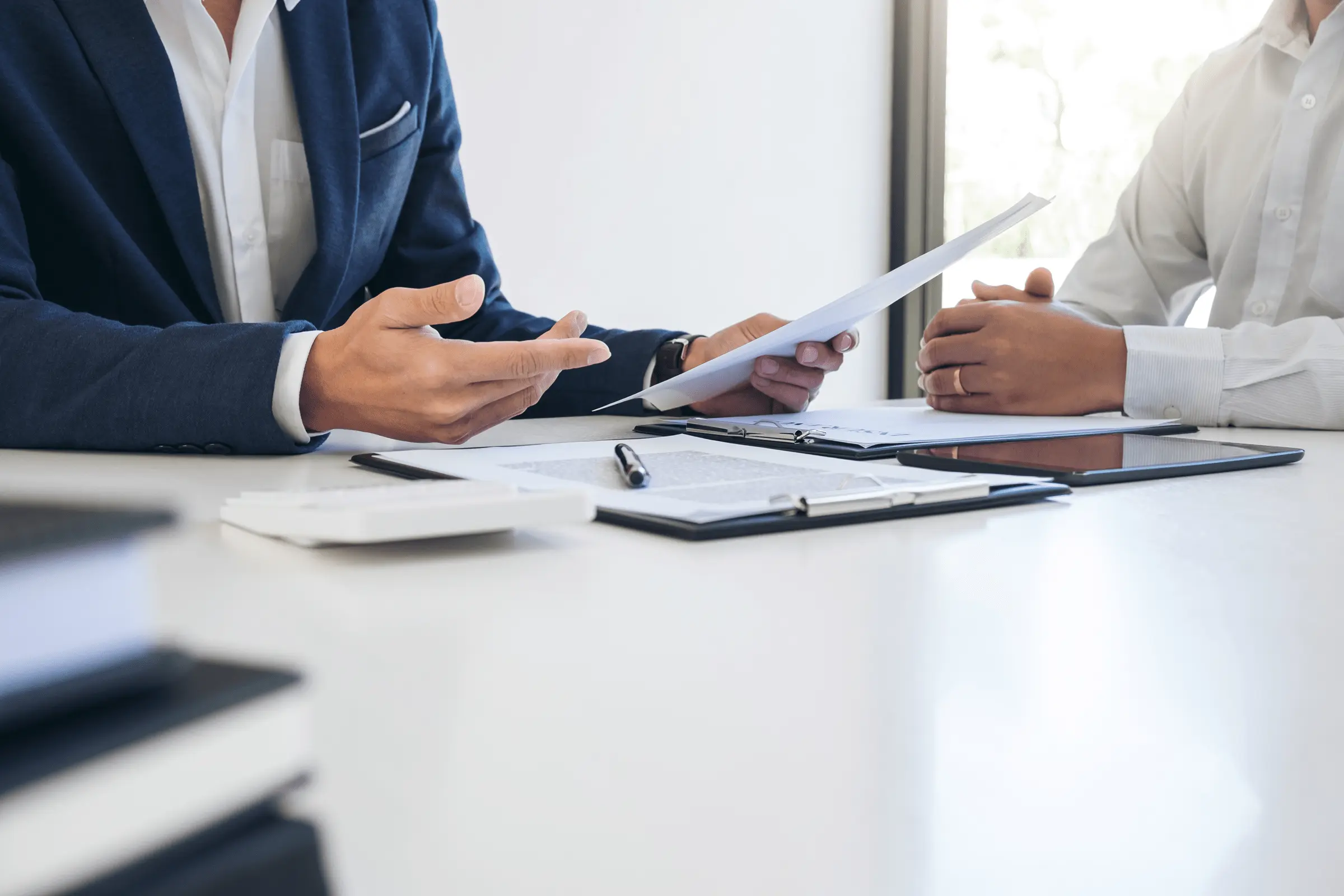 Right Of Appeal Against Family Visit Visa UK Refusal
Although there is no right of appeal against the refusal of UK Family Visit Visa application from Pakistan however there is nothing to be worried about. The Family Visitor Visa Application refusal can still be appealed by way of a Judicial Review in the Upper Tribunal of the Asylum and Immigration Chamber or the High Court, as the case may be.
Judicial Review Against Refusal Of Family Visitor Visa Application
An application for permission to apply for Judicial Review must be logged in the Upper Tribunal of the Asylum & Immigration Chamber or the High Court, as the case may be within 3 months of the date of the refusal of the UK Visa Application . A pre-action protocol must be served on the UK Home Office before initiating a Judicial Review application.
How UK Visa Consultants Can Help You With UK Family Visit Visa Application Or Refusal Of Family Visit Visa Application
Our Location:
We are one of the leading Visa & Immigration Consultants Lawyers in Lahore, Pakistan. Our UK Immigration and Visa Consultancy firm is centrally located in Phase 2 DHA Lahore Pakistan. For our Office directions, please click here. Haly Tower in DHA Lahore is a well known landmark and there is plenty of basement parking area available for our clients. Our client can benefit from valet service when they arrive. Please give us a call before you arrive so that our friendly and helpful staff can give you our office directions and other details
Our Expertise:
There are many individuals and Visa Consultants providing UK Visa consultancy in Lahore Pakistan however we specialize in Visa and Immigration services. Our UK Immigration Lawyers in Lahore Pakistan are professional, reliable and trustworthy. Our UK Immigration Consultants provide best customer service, confidentiality and reliable advice to our clients. We take pride in protecting the best interest of our clients.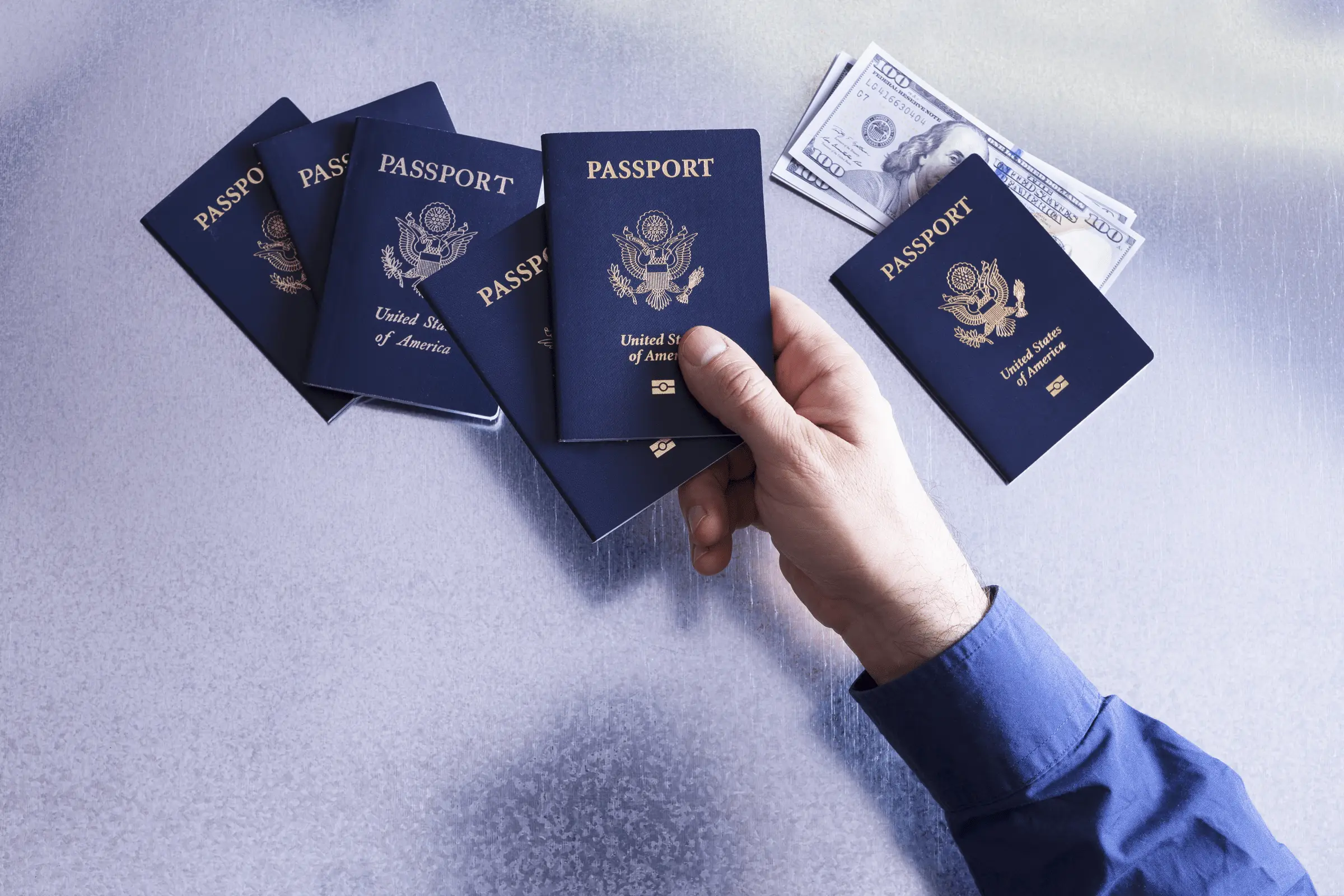 Initial Consultation for UK Visa Applications
It is our SOP (standard Operating Procedure) to offer paid visa initial consultations who wish to apply for UK visas. This enables us to gauge prospects of your UK Visa & Immigration matter and accordingly decide if we can assist you. If we, after the UK visa consultation, believe that we can prepare your UK Visa Application or appeal against UK Visa refusal, we then quote our fee. Our fees depend on the time we anticipate to prepare your UK Visa Application therefore these vary for everyone. Rest assured we do not surprise our clients with any hidden charges. Clients can visit our offices or take initial consultation via WhatsApp, FacTime, Zoom, Skype, GoogleMeet and other platforms. We have been successfully advising our clients across the globe for the last 15 years.
Preparation of UK Visa Application
UK Visa Consultants in Lahore Pakistan are equipped with latest and modern technology. We analyse our clients' personal, familial and financial circumstances. We advise our clients on the required documentationfor their UK Visa application, prepare draft letters of support, covering letter and document check list etc. Our UK Immigration Lawyers in Lahore Pakistan are expert in UK Visas & Immigration. Call us today to book your initial consultation with us either in person or remotely.
Refusal of UK Visa application
We have successfully overturned many UK visa refusals by appealing the decisions in the UK. Our expert UK Visa Consultants in Lahore have necessary knowledge and expertise to direct you in the right direction.
FAQs – UK Business Visit Visas
An applicant who wishes to visit a family member in the UK will need to apply for Standard Family Visitor Visa. You will be allowed to stay in the UK for a maximum of 6 months on a Family Visitor Visa.
On a Family Visitor Visa you can stay in the UK for a maximum of 6 months however bear in mind the duration of stay you have already stated in your UK Visa application and avoid staying longer than that. If you can prove that you need to make repeat visits over a longer period of time to the UK then you may also apply for a long-term visit visa such as for 2, 5 or 10 years. However on each visit you will be allowed to stay for a maximum of 6 months.
If you wish to invite a family member or relative, friend to the UK then they would need invitation documents from the Sponsor. Your family member applying for a Standard Visitor Visa should enclose sponsorship letter / invitation letter (depending on the situation).
Some of the general documents needed for UK Visitor Visa are;
a current passport or other valid travel identification – you need a page in your passport that's blank on both sides for your visa
evidence that you can support yourself during your trip, e.g. bank statements/ payslips for the last 6 months
A certified translation of any documents that are not in English
Moreover, other supporting documents will depend on your purpose of Visit to UK and your particular circumstances. Our UK immigration lawyer can guide you best in this regard.
The UK Family Visa comes under UK Standard-Visitor Visa and the fee will depend on the length of the UK Visit Visa duration. The UK Visa fees for all applications made outside and within the UK for a standard Visitor visa (Family) for 6 months costs £95 (as updated in 2020)
The fee for a long-term Standard Visitor visa depends on its length:
2 years – £361
5 years – £655
10 years – £822
There is no precise amount of money that could guarantee the approval of your UK Visit Visa application but in general an applicant must have sufficient funds to cover the duration of his stay and other expenses. Moreover, the financial transactions, their sources and patterns are to be verified and checked by professionals in order to present your case to the UK Home Office in the best manner and have no or little chances of UK Visa application rejection. In addition, the purpose and number of accompanied persons with the main applicant must also be taken into account before preparing your UK Visit Visa application. Other supporting documents shall also be attached in order to confirm your financial position. It is advised that you seek legal advice if you are uncertain whether your bank statements demonstrate sufficient funds for your Family visit visa application.
If a person wishes to sponsor / invite their family members or parents; i.e. mother to the UK, then right type of UK visa must be applied. For a short term or long-term visitor visa (6 months stay) supporting documents must be attached with the UK Visit Visa application that will verify your relation, set amount of required income and other residency requirements. On the other hand, if you wish to sponsor your mother or other family member to live with you in the UK then other specific documentary evidence must be provided in order to qualify for the UK adult dependant visa. It is best to seek legal advice as per your specific circumstances and financial position in order to get a UK Visa from Pakistan.