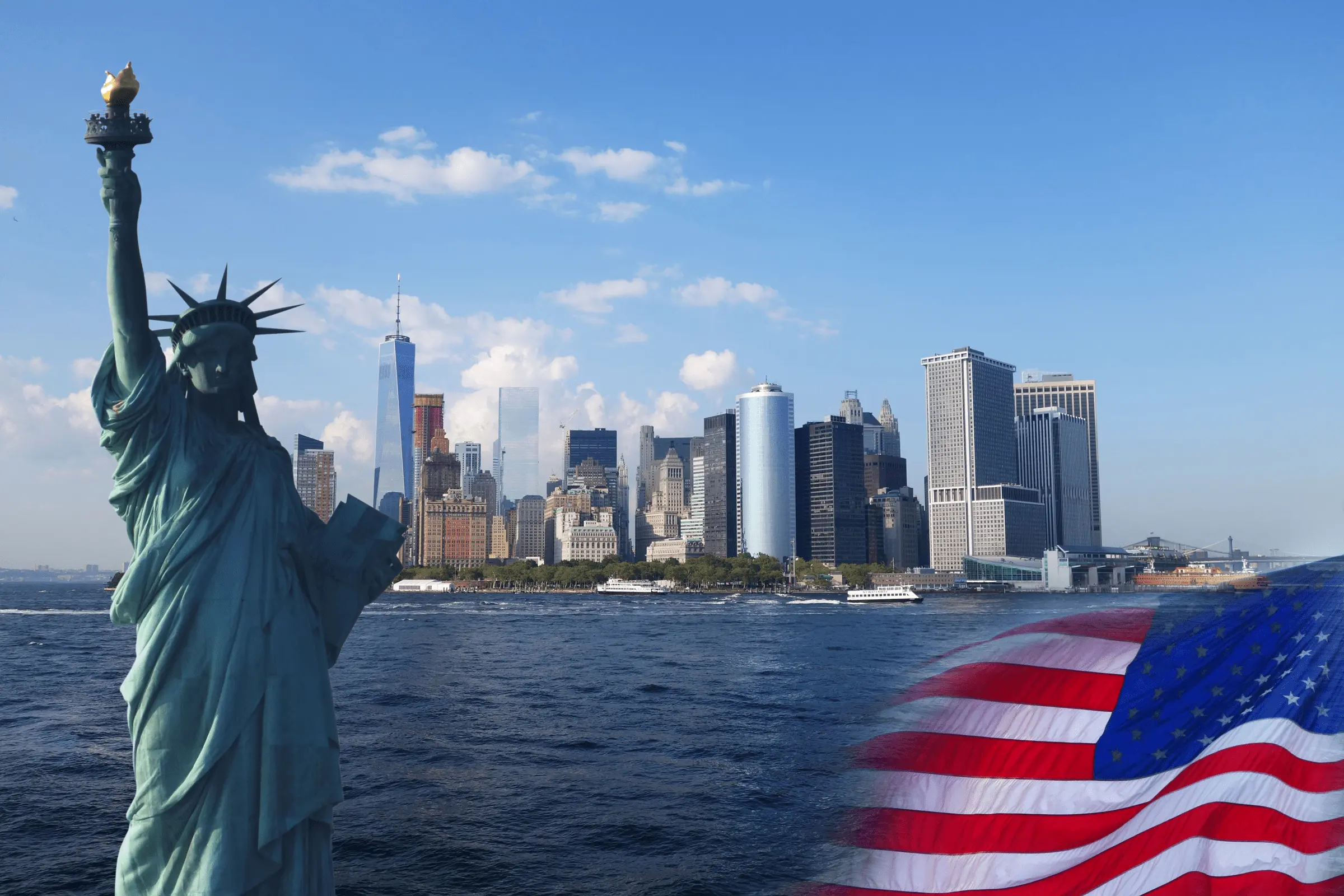 Tourism in USA
The United States of America tourism sector caters to 75.6 million overseas visitors every year. Tourism is a large industry in America. The US has so much to offer from great topography to tourist attractions, recreation and vacation areas, beautifully designed architectural sites, festivals, multicultural environment, business hubs, trade & shopping centers, top notch universities and technologically advanced medical facilities. Whether planning to have a medical treatment, search lucrative business opportunities undertake research work or decide a venue for wedding, the United States of America is the most desired destination for visitors.
An applicant who intends to apply for tourism or business USA Visa from Pakistan needs to obtain a B1/B2 Tourist visa. B1 Visit Visa USA is generally obtained for carrying out business activities, to meet business associates, to negotiate contracts with different companies, to attend conventions and conferences related to education, medicine, science, business & profession, and to participate in business fairs. B2 Visit Visa US on the other hand is granted for recreational purposes such as tourism, undertaking medical treatment, meeting family & relatives, taking part in any social event. Both B1 US Visit Visa & B2 US Visit Visa are often combined to issue one visa that is B1/B2 US Visit Visa. As the US immigration laws have become more rigorous in recent years, it is imperative to consult best US visa consultant in Pakistan who has thorough knowledge of the US Immigration laws in relevant category. We recommend to potential US visa applicants from Pakistan to look up "How to get a visitor visa for USA, how to apply visit visa for USA, for US visa what documents are required, US visa processing time Pakistan, US visa documents requirements, US visa requirements for Pakistani, US visa renewal, US visa appointment Pakistan & US visa interview questions" for their better understanding of the whole US visa process from Pakistan. To get professional insight & guidance for all such queries and application of the US visa, hire only the best US tourist visa consultant in Lahore Pakistan.
We at UK Visa Consultantshave a team of prudent and credible immigration lawyers and attorneys who provide detailed counseling on US visa requirements from Pakistan, US visa documents from Pakistan and how to apply for US visit visa from Pakistan. We prepare your US visa application with full precision.
Eligibility requirements for B1 Visit Visa US & B2 Visit Visa US
Certain immigration requirements are to be met by an applicant who wants to apply for US Visit Visa from Pakistan. It is essential to satisfy the visa officer of your eligibility for entry to the US according to the U.S. Immigration and Nationality Act (INA). The INA assumes that every B1 US Visit Visa & B2 US Visit visa applicant is travelling to the US with the intention of immigration. To negate this presumption, the following evidence should be provided with US visit visa application from Pakistan
Evidence that your stay in the US is temporary and you do not intend to overstay.
Evidence of the purpose of US visit, which could be medical treatment, meeting family & relatives, tourism and business etc.
Evidence of finances for maintenance in the United States.
Evidence of finances for your return from the US.
Evidence of your residence of your home country.
Evidence that you have strong economic and social bonding with your home country proving that you would return upon the completion of your intended stay in the US.
Who can apply for Visit Visa for US from Pakistan?
Individuals who want to travel with the intention of carrying business activities, attending seminars, conventions & trade fairs.
Individuals who want to attend an educational, scientific or professional conference.
Individuals who want to partake in any festival, social & cultural event
Individuals who intend to undergo medical treatment for e.g. surgeries
Individual who have an invitation from an educational institution to attend an event e.g. a workshop
Individuals who want to visit the United States for tourism
Individuals who intends to meet family and relatives residing in the United States
Individuals who intend to enroll in a recreational course of study not a credit towards a degree for example a two day cooking class while on vacations
Individuals who intend to spend holidays in the United States
Individuals who intend to participate as amateurs in musical, sports, or similar non- paid events or contests
Travel purposes which are not allowed under Visit Visa US:
Applicants who are applying for Visit Visa US from Pakistan must bear in mind that there are certain activities that are not permitted according to the US immigration laws under this US visa category. Such activities require a different US visa category. Travel purposes that are not allowed under Visit Visa US are:
Taking employment in any US organization
Arrival as a crew member on a ship or aircraft
Studying (taking a course for attaining a degree)
Work as foreign press, in radio, film, print journalism, or other information media
Paid performances, or any professional performance before a paying audience
Permanent residence in the United States
In order to satisfy a visa officer and get an entry to the United States, supporting documentation validating your intention of the visit is required. Supporting documents for Visitor Visa for the US are one of the factors for the visa officer to consider an applicant for an interview. Each application of a US Visa is analyzed individually considering various factors such as social, professional, cultural, etc. account.Applicants who are applying for Visit Visa US from Pakistan must bear in mind that there are certain activities that are not permitted according to the US immigration laws under this US visa category. Such activities require a different US visa category. Travel purposes that are not allowed under Visit Visa US are:
The visa officer would examine the intentions, personal, familial & financial circumstances, and long-term plans, and the likelihood of residence in the home country of the applicant applying for Visit Visa US
False information or misinterpreted or forged documents should not be provided as it could result in permanent ineligibility of US Visa. It is highly important to consult an expert lawyer on B1 Visa US and B2 Visa US for your US Visa application if you have the slightest doubt about your circumstances and or requirements of US visa application. Attempting B1 Visa USA Application form or B2 Visa USA Application form from Pakistan on your own or taking chances with inexperienced travel agents or visa consultants could land you in difficulty and your application can be declined
UK Visa Consultants are one of the best US immigration attorneys, assisting clients to apply for a visit visa for the USA from Pakistan by providing authentic advice on US visa documents requirements and US visa application preparation. As many applicants do not have complete knowledge of documents required for a Visit Visa for USA from Pakistan, it is recommended to get professional assistance from an expert US visa consultant for your US online visa application from Pakistan.
Visit Visa US fee:
The application fee for Visit Visa for USA from Pakistan is $160. This fee which is also referred to MVR fee is non refundable & non transferable. This fee does not guarantee a visa and would not be refunded in case the US visa application is refused. Once the US visa fee is paid, the receipt remains valid for one year from the date of payment which allows you to schedule your interview. You must schedule your interview while the receipt is valid, which means your interview must be booked within one year of paying your fee. You will not be able to book an interview if your receipt is expired; Visit Visa US application fee will be paid again to start the process a new.
US Visa processing time from Pakistan:
The US visa processing time is usually 5 working days but it may vary for some cases under certain circumstances.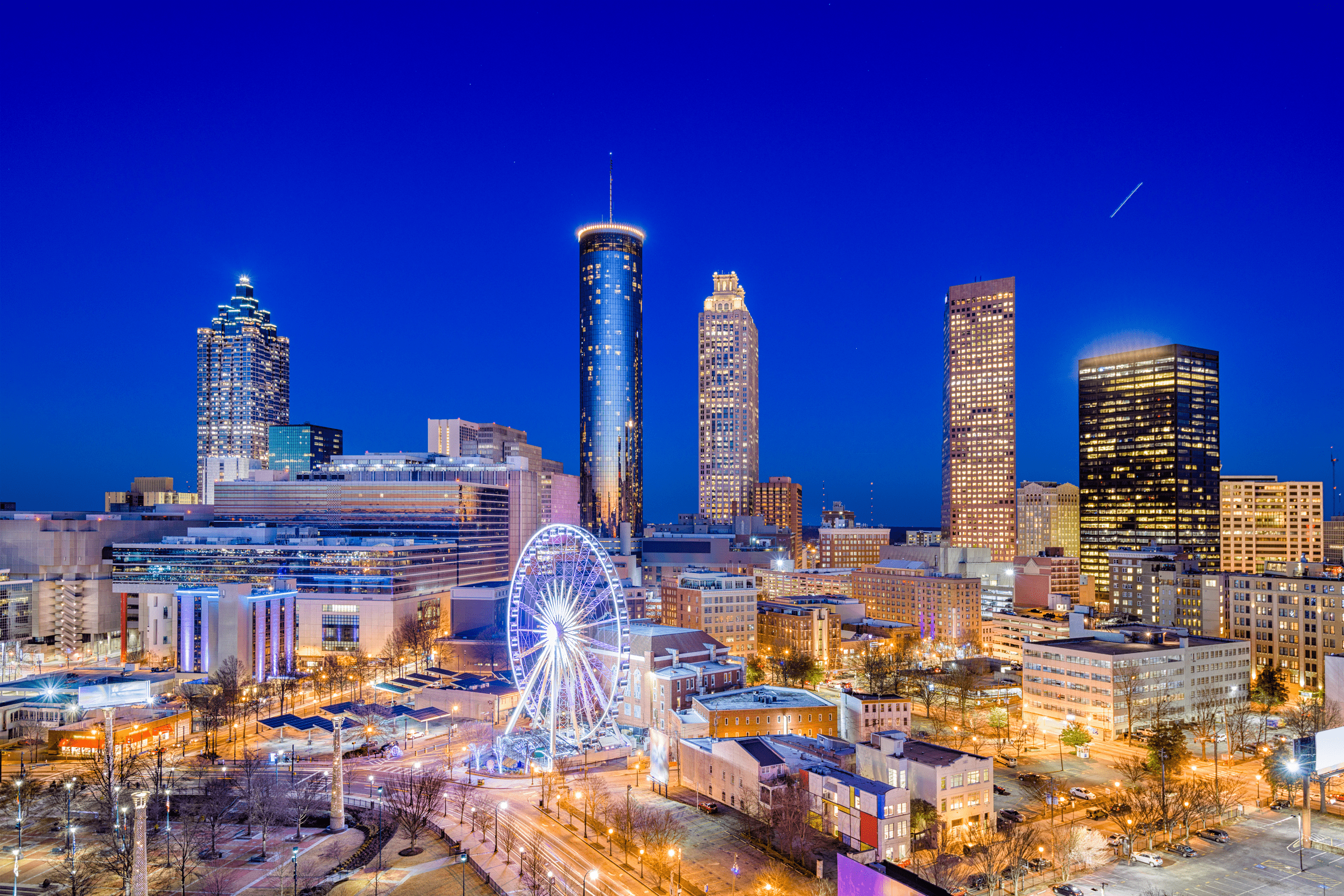 US visa renewal:
The procedure of the renewal of Visit Visa US application will be the same as applying for the first time.
Why choose UK Visa Consultants for your US Visa Application?
UK Visa Consultants have been providing valuable counseling for Visitor Visa US (B2 Visitor Visa USA) and Business Visitor Visa US (B1 Visitor Visa USA) to clients living in Pakistan and overseas. We have a large number of clientele in South Asia, Middle East and Europe etc. Our highly qualified team of lawyers and immigration attorneys assist clients with many aspects of US Visa application, walk them step by step through the essential stages of application process and provide complete guidance on relevant documentation. Professional Guidance on US Visitor Visa Application:Filling out the application form is the next step after compilation of the supporting documents which some may find complicated. UK Visa Consultants counsel clients on US Visitor Visa application providing them the confidence to provide relevant information and avoiding inappropriate details. Our dedicated team of immigration attorneys studies each case meticulously ensuring that all the significant information is provided in the visa application form, optimizing the chances of success. Handling Technicalities of Immigration Rules and Policies: USA has its own immigration rules and guidelines for different visa categories including US Visitor Visa/ B2 Visitor Visa USA and US Business Visitor Visa B1 Visitor Visa USA. An immigration attorney has comprehensive knowledge of the immigration rules and policies which a layman might not have. We at UK Visa Consultants have a qualified team of immigration attorneys and lawyers in Pakistan who are well versed and well equipped to tackle all the technicalities of immigration process and online US Visa Our clients do not go through any hassle of understanding the laws as we look out for their best interest. An expert immigration lawyer or attorney has a better understanding of visa technicalities which an ordinary consultant or travel agent might not. Strictly comply with the immigration rules and regulations:We at UK Visa Consultants observe stringent and ethical guidelines, whether providing consultation or handling a case of US Visa from Pakistan, and encourage our clients to do the same. Any misinterpretation of information or forged documentation is highly discouraged. Our motto is to work in the best possible interest of the masses being in line with the immigration rules and regulation. Providing Tailored Solutions, Keeping the Confidentiality & Assisting in opting the right visa category: UK Visa Consultants having the best immigration attorneys and lawyers offer services to a multitude of clients providing tailored solution by taking personal, familial and financial circumstances into account. Every case has its own merits and de-merits which need to be analyzed for thorough understanding. Most applicants who apply for Visit Visa USA from Pakistan cannot evaluate the impact of their personal, familial and financial conditions on their visa application in an effective manner and that's where an expert immigration lawyer is required. We at UK Visa Consultants pay personal attention to every detail keeping the confidentiality of the client as a priority. It is observed that in most cases the purpose of visit differ from the category selected in the application when applying for Visit Visa USA from Pakistan. A competent immigration lawyer could always assist you in choosing the right category and guidance with the relevant documentation. We are best US visa consultants in Lahore Pakistan providing services nationwide and abroad. Complete counseling on the relevant documentation: Any misrepresentation, misinterpretation or forgery of documentation could land the applicant in a dire situation barring him/her from obtaining visa or entering a country. Discrepancy in the US Visa application and the supporting documents results in the refusal of the US Visa. A variety of documents apart from the general checklist could be required which only a best immigration attorney could guide you on. A sound financial statement is not enough to guarantee successful US Visa. Many applicants with strong financial status end up being refused a Visit Visa for USA from Pakistan. UK Visa Consultants are one of the best US visa consultants in Lahore Pakistan and possess in depth knowledge of the relevant documentation for Visit Visa US. We advise the clients on documentation to attach and refrain from as there is no room for error. UK Visa Consultants are well aware of all the legalities and merits on which the visa officer accepts or rejects a US visa We provide authentic advice on relevant documents complying with the US Immigration guidelines and policies. Evaluation & Auditing of the financial documents: As Pakistan is ranked amongst the top countries in the world for having an undocumented economy (shadow economy), the financial documents should have transparency and the element of prudence. UK Visa Consultants, one of the best US visa consultants in Pakistan, are professional immigration lawyers who provide assistance in prudence of the financial matters for example bank statement evaluation, ensuring that the financial factors favor the Visit Visa US Applicant and are according to the financial statements in the application form. Cost Effective, Efficient & Less Time Consuming:UK Visa Consultants charge a fee in exchange of their services but in return save their clients' time and money in the long run. Our Modus Operandi is to deal with utmost transparency & be straightforward with our clients. We value our customers' time and always strive to deliver the best yet being cost effective. As most applicants are unaware of what documents to attach, the chances of refusal are high. That is why we provide efficient & professional services towards the prevention of dismay. Well informed of the Immigration Laws: UK Visa Consultants are well informed and up to date with any changes in the immigration policies and prepares your US visa application meticulously in accordance with any possible changes in the regulations. Reduce the risk of US Visa Refusal: UK Visa Consultants are highly professional in handling Visit Visa for USA from Pakistan, ensuring that all the relevant information is provided to the Visa Officer thus reducing the risk of US visa refusal from Pakistan. We as one of the best US visaconsultants in Pakistan assist in clarifying any ambiguity that the client has regarding the US visa.