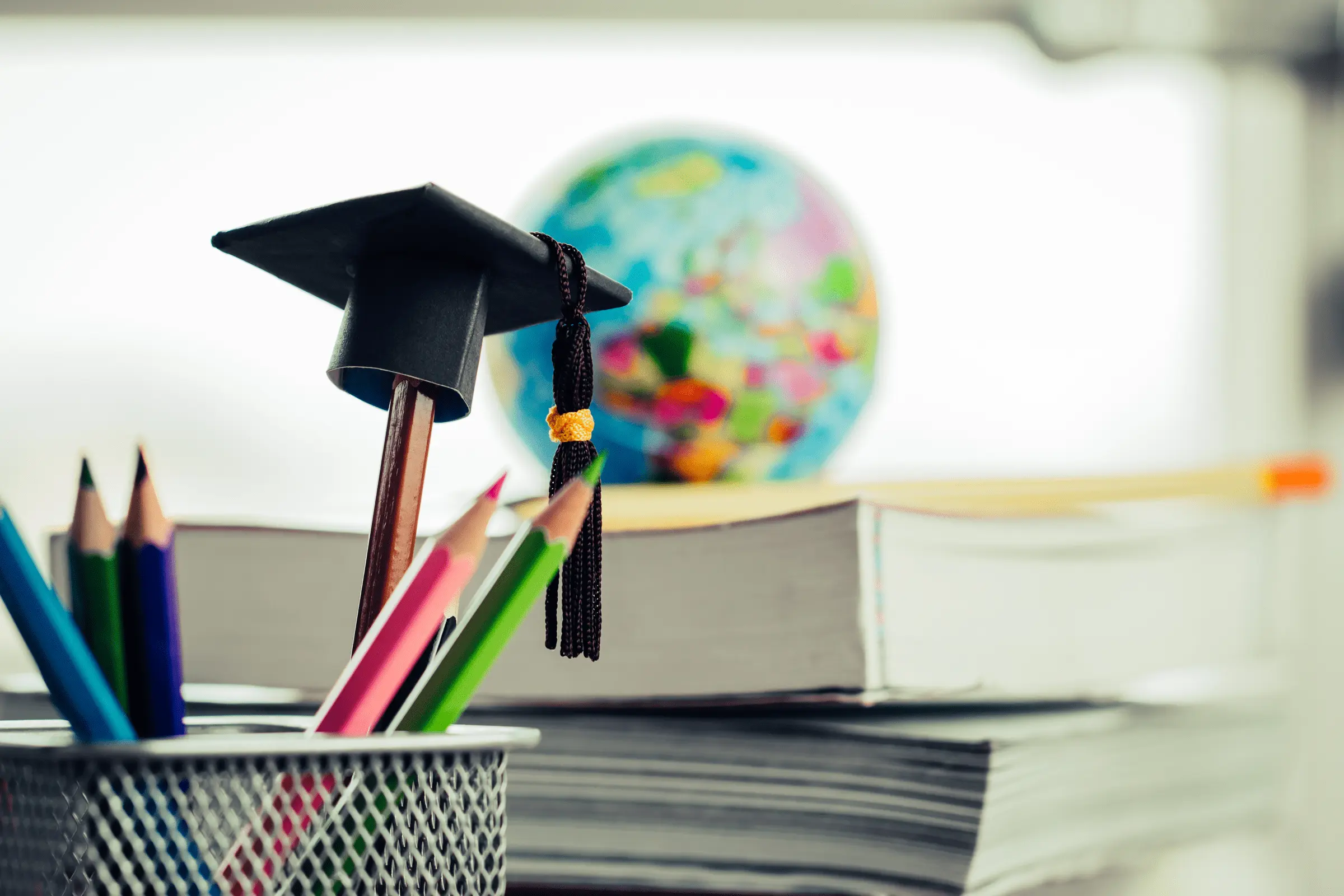 Parent Of A Child At School
Parents of the children under 12 years old who are receiving their school education from an independent fee-paying day school in the UK under Tier 4 (Child) of the points-based system can apply under this category known as Parent of a Child Visa UK. It is one of the types of UK visas.
In addition to some other requirements of Parent of a Child Visa UK, the parent/s must be able to show that they do not intend to take paid or unpaid employment, or provide services directly to members of the public or take course of study themselves.
Once the UK visa application has been approved, the parent/s will initially be allowed to stay in the UK for a maximum of 12 months, however they can apply to extend their stay for up to additional 12 months. Our expert panel of UK Immigration Lawyers can assist you in understanding Parent of a Child Visa requirements and provide complete guidance on Parent of a Child Visa application. You can apply for Parent of a Child Visa three months prior to the intended date of travel. Parent of a Child Visa can be extended as long as the eligibility requirements are fulfilled.
No Right Of Appeal Against Parent Of A Child Visa Application Refusal
Although there is no right of appeal against the refusal of Parent of a Child Visa application from Pakistan however there is nothing to be worried about. Parent of a Child Visa application UK refusal can still be appealed by way of a Judicial Review in the Upper Tribunal of the Asylum and Immigration Chamber or the High Court, as the case may be.
Judicial Review Against Refusal Of Parent Of A Child Visa Application
An application for permission to apply for Judicial Review must be lodged in the Upper Tribunal of Asylum and Immigration Chamber or the High Court, as the case may be within 3 months of the date of the refusal of the UK visa application. A pre-action protocol is served on the Entry Clearance Officer or the Home Office before initiating a Judicial Review application.
How UK Visa Consultants Can Help You With Parent Of A Child Visa Application Or Refusal Of Parent Of A Child Visa Application
Our Location:
We are one of the leading Visa & Immigration Consultants Lawyers in Lahore, Pakistan. Our UK Immigration and Visa Consultancy firm is centrally located in Phase 2 DHA Lahore Pakistan. For our Office directions, please click here. Haly Tower in DHA Lahore is a well known landmark and there is plenty of basement parking area available for our clients. Our client can benefit from valet service when they arrive. Please give us a call before you arrive so that our friendly and helpful staff can give you our office directions and other details.
Our Expertise:
There are many individuals and Visa Consultants providing UK Visa consultancy in Lahore Pakistan however we specialize in Visa and Immigration services. Our UK Immigration Lawyers in Lahore Pakistan are professional, reliable and trustworthy. Our UK Immigration Consultants provide best customer service, confidentiality and reliable advice to our clients. We take pride in protecting the best interest of our clients.
Initial Consultation for UK Visa Applications
It is our SOP (standard Operating Procedure) to offer paid visa initial consultations who wish to apply for UK visas. This enables us to gauge prospects of your UK Visa & Immigration matter and accordingly decide if we can assist you. If we, after the UK visa consultation, believe that we can prepare your UK Visa Application or appeal against UK Visa refusal, we then quote our fee. Our fees depend on the time we anticipate to prepare your UK Visa Application therefore these vary for everyone. Rest assured we do not surprise our clients with any hidden charges. Clients can visit our offices or take initial consultation via WhatsApp, FacTime, Zoom, Skype, GoogleMeet and other platforms. We have been successfully advising our clients across the globe for the last 15 years.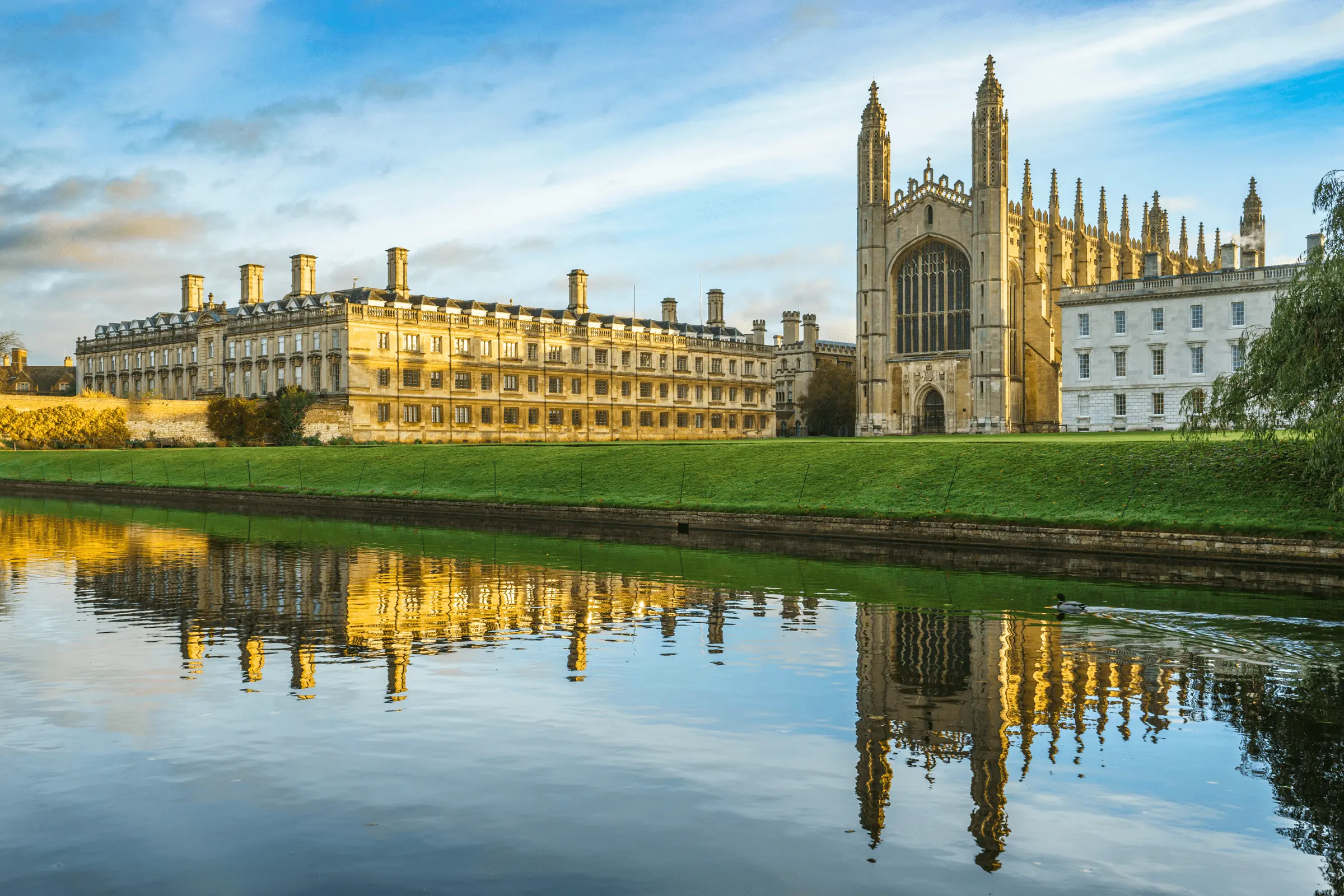 Preparation of UK Visa Application
Our UK Visa Consultants in Lahore Pakistan can offer best UK Visa advice on the documentation required to make your perfect UK Business Visit visa application from Pakistan. Besides your passport, business bank statements and invitation letter from the UK, there are many documents required to make a successful UK Business Visitor application. After expert UK Immigration lawyer in Lahore Pakistan can advise you on Business Visit Visa UK application after thoroughly evaluating your personal, familial and financial circumstances.
Refusal of UK Visa application
We have successfully overturned many UK visa refusals by appealing the decisions in the UK. Our expert UK Visa Consultants in Lahore have necessary knowledge and expertise to direct you in the right direction.
FAQs - Parent of a Child Visa Application
One can apply for a Parent of Tier 4 child visa if his/her child is attending an independent fee-paying day school in the UK. The visa usually lasts for 6 or 12 months. Afterwards, a parent can extend the visa for 12 months at a time, as long as he/she continues to meet the eligibility requirements.
A visa for a shorter period could be granted and the applicant won't be able to extend the visa if the child is going to:
have his/her 12th birthday in the next 12 months; or
finishes his/her final year at school in the next 12 months.
A parent is required to leave the United Kingdom upon expiry of the visa and can't switch to a different visa category. If the child is staying in education in the UK without the parent then the parent has the responsibility to make necessary arrangements for the ongoing care of the child in the UK.
The Tier 4 Child Student visa category is for non-EEA nationals aged between 4 and 17 years old who wish to study in the UK. If you are aged 18 or over and wish to complete a course of study in the UK then you should apply for a Tier 4 General Student visa instead.
This visa will need to be applied for from the child's country of residence.
The applicant must show that they have been accepted onto a course at an independent, fee-paying school. They must also have written consent from their parent or legal guardian.
Proof of appropriate living funds, which cover the child's study period in the UK must be provided. In addition, identification documents and a lengthy application form must also be submitted.
Tier 4 (Child) Student

Tier 4 (Child) student visa is for children between four and 17 years of age who come to the UK to study at an independent fee-paying school.
Tier 4 (Child) student can come to the UK up to one month before the start date of the course.
For the parents who send their children to British private schools it may be worth noting that after 10 years of continuous residence in the UK the child may qualify for indefinite leave to remain.
A Tier 4 (Child) student visa may be extended without the child leaving the country if the existing visa runs out less than one calendar month before the start date of the new course. If the start date of the new course is more than one month after the expiry of the existing visa, the child has to leave the UK and apply for entry clearance from the country of residence.

Financial requirements

Tier 4(Child) Student has to demonstrate that funds are available to cover the full fee of the course or that the course fees have been paid.
It is also required to demonstrate that adequate funds are available for the child's accommodation.
The amounts depend on the possible care arrangements for the child.
Boarding schools

Boarding school fees will include accommodation and maintenance fees. There is no requirement to demonstrate any additional finance.
If the child is to be placed with a UK resident carer, the intended carer should have at least £570 per month to look after and accommodate the child for the duration of the course to a maximum of nine months.
One parent or a legal guardian may accompany a child under the age of 12 to the UK. They need to demonstrate £1560 for each month of the duration of the course for a maximum of nine months, plus any outstanding school fees. Each additional child in the care of the same parent should demonstrate the availability of additional £625 per month for living costs.
The rules around child student visa may be quite complex and it is important that all extension applications are made in a timely fashion.
The visa would normally be granted for the duration of the course. There is no time limit on how long a child can study in the UK from the age of four to the age of eighteen.