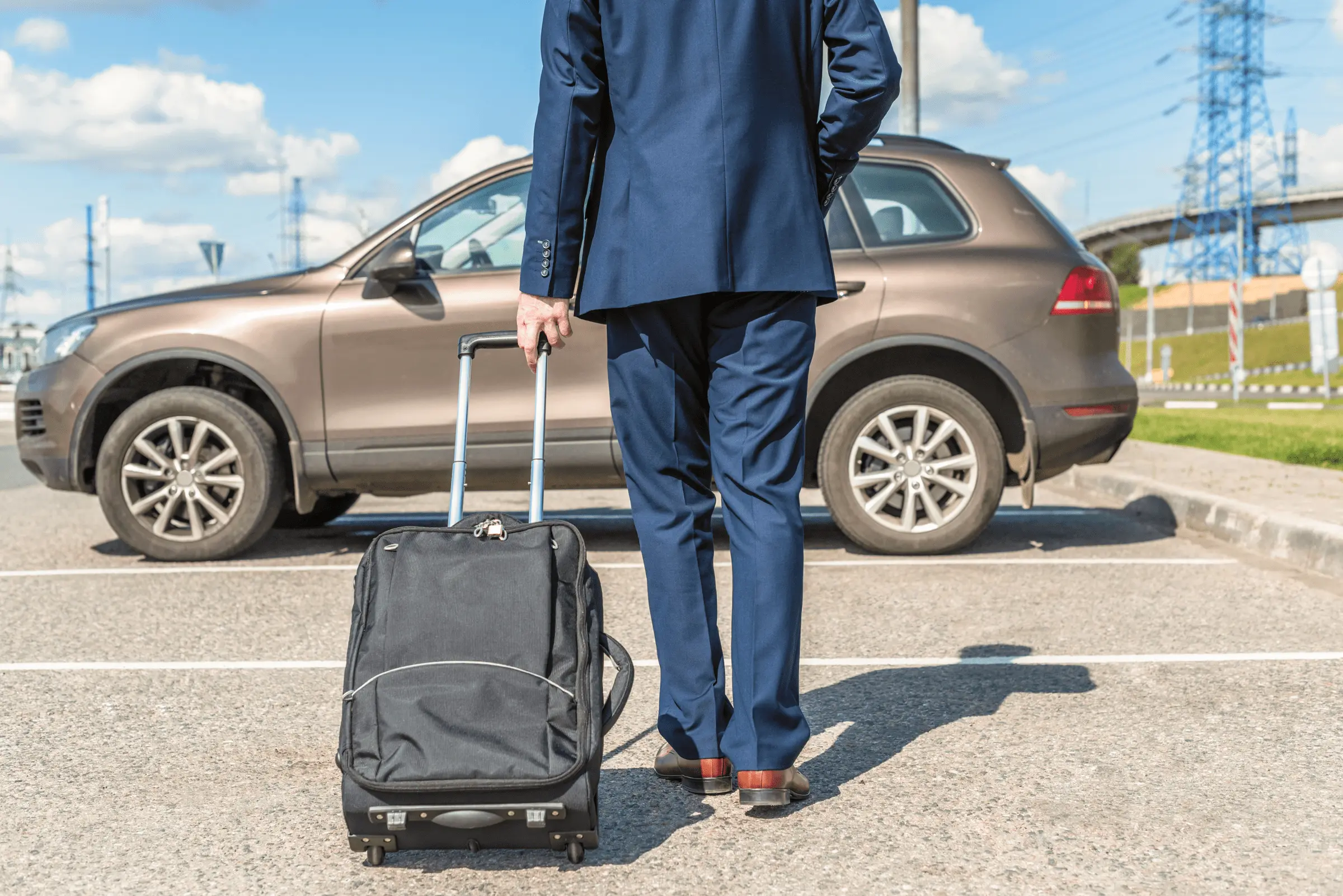 UK Business Visitor Visa Application From Pakistan
A large number of Pakistani business community travels to the UK on UK Business Visitor Visa for business meetings, to attend conferences and business events etc. Those visitors who intend visit UK for a short term to carry out their business activities under the following categories may apply for Business visit Visa before they arrive in UK. UK Business visa requirements should be met when applying for Business Visit Visa from Pakistan. It is important that business visitors leave UK before expiry of their visa entitlement. Please get in touch with us if you have any doubt about duration of your stay in the UK on a business visitor visa so that you may not over stay in the UK.
Academic visitors
Visiting professors
Teachers accompanying students
Film crew
Religious workers
Representatives of overseas news media
Advisers, Consultants and Trainers
Those undertaking one-off training
UK Business Visa Application
It is most important to note that a business visitor under Business Visit Visa UK should not receive their remuneration from UK sources, unless visitor works for multinational company which handles payment of salaries from the UK. However reasonable expenses covering the cost of travel etc can be paid. At earliest, Business Visit Visa UK can be applied three months before intended date of travel.
Types Of UK Business Visit Visa
There are different types UK Business Visitor Visa. For example: Long term Visa UK, C Visit Visa UK and 2 year Business Visit Visa UK etc.
Fee For Business Visit Visa UK
Business Visitor Visa UK fee depends on duration of visa. Presently fee for Business Visit UK is the same as for general visitors. The fee for a long-term Business Visitor visa depends on its length:
2 years – £361
5 years – £655
10 years – £822
Requirements For UK Business Visit Visa From Pakistan
UK Business Visa requirements from Pakistan are subject to UK Immigration Rules and Home Office Policies. Our team of expert UK Immigration Lawyers can assist with UK Business Visitor Visa Application form, requirements for UK Business visit visa and provide complete guidance.
Documents Required For UK Business Visit Visa Application
Our UK Visa Consultants in Lahore Pakistan can offer best UK Visa advice on the documentation required to make your perfect UK Business Visit visa application from Pakistan. Besides your passport, business bank statements and invitation letter from the UK, there are many documents required to make a successful UK Business Visitor application. After expert UK Immigration lawyer in Lahore Pakistan can advise you on Business Visit Visa UK application after thoroughly evaluating your personal, familial and financial circumstances.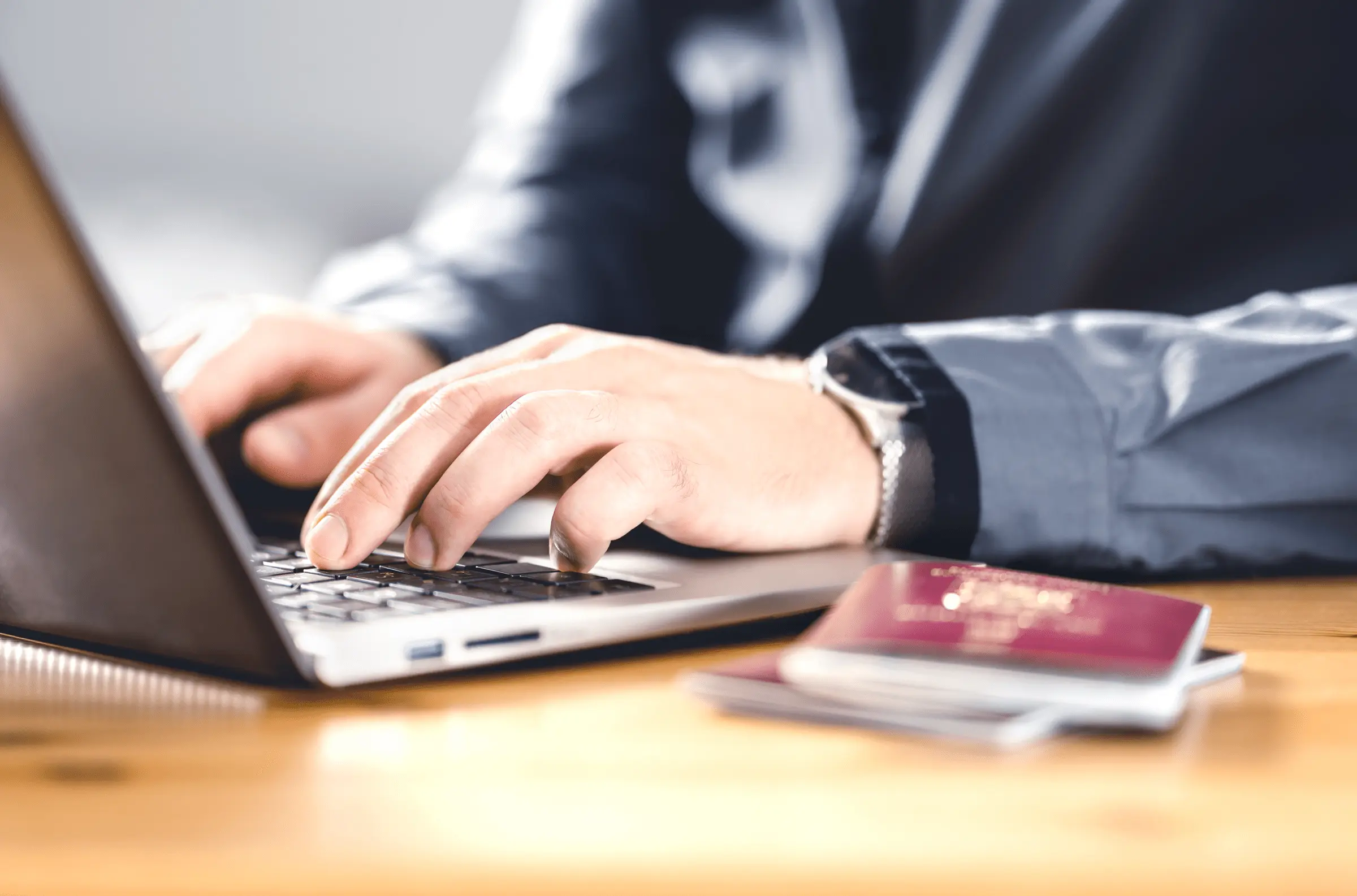 Right Of Appeal Against UK Business Visit Visa Application Refusal
Although there is no right of appeal against the refusal of UK Business Visit Visa application from Pakistan however there is nothing to be worried about. The Business Visitor Visa Application UK refusal can still be appealed by way of a Judicial Review in the Upper Tribunal of the Asylum and Immigration Chamber or the High Court, as the case may be.
Judicial Review Against UK Business Visit Visa Application Refusal From Pakistan
An application for permission to apply for Judicial Review must be logged in the Upper Tribunal of the Asylum & Immigration Chamber or the High Court, as the case may be within 3 months of the date of the refusal of the UK visa application. A pre-action protocol must be served on the UK Home Office before initiating a Judicial Review application.
How UK Visa Consultants Can Help You With UK Business Visit Visa Application Or Refusal Of Business Visit Visa Application
Our Location:
We are one of the leading Visa & Immigration Consultants Lawyers in Lahore, Pakistan. Our UK Immigration and Visa Consultancy firm is centrally located in Phase 2 DHA Lahore Pakistan. For our Office directions, please click here. Haly Tower in DHA Lahore is a well known landmark and there is plenty of basement parking area available for our clients. Our client can benefit from valet service when they arrive. Please give us a call before you arrive so that our friendly and helpful staff can give you our office directions and other details.
Our Expertise:
There are many individuals and Visa Consultants providing UK Visa consultancy in Lahore Pakistan however we specialize in Visa and Immigration services. Our UK Immigration Lawyers in Lahore Pakistan are professional, reliable and trustworthy. Our UK Immigration Consultants provide best customer service, confidentiality and reliable advice to our clients. We take pride in protecting the best interest of our clients.

Initial Consultation for UK Visa Applications
It is our SOP (standard Operating Procedure) to offer paid visa initial consultations who wish to apply for UK visas. This enables us to gauge prospects of your UK Visa & Immigration matter and accordingly decide if we can assist you. If we, after the UK visa consultation, believe that we can prepare your UK Visa Application or appeal against UK Visa refusal, we then quote our fee. Our fees depend on the time we anticipate to prepare your UK Visa Application therefore these vary for everyone. Rest assured we do not surprise our clients with any hidden charges. Clients can visit our offices or take initial consultation via WhatsApp, FacTime, Zoom, Skype, GoogleMeet and other platforms. We have been successfully advising our clients across the globe for the last 15 years.
Preparation of UK Visa Application
Our UK Visa Consultants in Lahore Pakistan are equipped with latest and modern technology. We analyse our clients' personal, familial and financial circumstances. We advise our clients on the required documentation for their UK Visa application, prepare draft letters of support, covering letter and document check list etc. Our UK Immigration Lawyers in Lahore Pakistan are expert in UK Visas & Immigration. Call us today to book your initial consultation with us either in person or remotely.
Refusal of UK Business Visit Visa application
We have successfully overturned many UK visa refusals by appealing the decisions in the UK. Our expert UK Visa Consultants in Lahore have necessary knowledge and expertise to direct you in the right direction.
FAQs – UK Business Visit Visas
Business visitor visas are intended to allow short-term stay for business activities such as industry conferences, site visits, or training. The maximum you can stay in the UK, at any single time is six months as a business visitor. If you wish to visit the UK on business e.g. attend interviews or conferences, conduct site visits, arrange deals or sign contracts or deliver international goods and/or passengers from abroad, you will need to apply as a business visitor.
The visitor visa is the most popular single route for individuals coming to the UK for tourism, visiting family as well as business visits. However you must demonstrate that you intend to visit the UK for a genuine business activity on UK business visa. It is advised that you seek legal advice if you are uncertain whether your purpose for coming to the UK is covered by a UK business visitor visa category.
There is no fixed amount of cash specified for UK Business Visit visa. Funds should be adequate for the length of intended stay and enough to maintain and accommodate yourself and any dependants adequately out of resources available to you without recourse to public funds or getting employment.
The UK business visitor visa allows foreign nationals to travel to the UK to perform certain business activities. There are a range of business visas available for UK travel, but the business visitor visa specifically falls under the standard visitor visa category. This means that you are allowed to travel to the UK for a short term stay, usually for a period of no longer than six months, for a specific range of business-related activities.
If you're coming to the UK for work, you might need to get a different visa to cover your visit. It can take a couple of weeks to go through the visa application process, and you'll be required to visit a visa application centre to give your biometric data. There are different business visa types available, depending on your needs. A standard visa lasts for 6 months, but you can also apply for a multiple entry visa which can last for anything up to 10 years, allowing stays of up to 6 months at a time.
Although there is no rule about the frequency of visits, visitors are not expected to spend in the UK more than 180 days in any 12 months' period. However you can be stopped at the UK Border if the UK Immigration Officer believes your successive visits are not for business purposes.
To qualify under Standard Visitor Visa for business purposes, there are basic requirements which must be met. Applicants have to demonstrate that they intend to undertake business activities including:
Attending meetings or conferences,
Arranging deals,
Negotiating or signing trade agreement or contracts,
Undertaking fact-finding missions,
Checking details or goods,
Conducting site visits and promotional activities.
They must only visit the UK for a maximum of six (6) months, show that they will be able to financially support themselves and meet the cost of their onward journey. They must not undertake any paid or unpaid employment in the UK