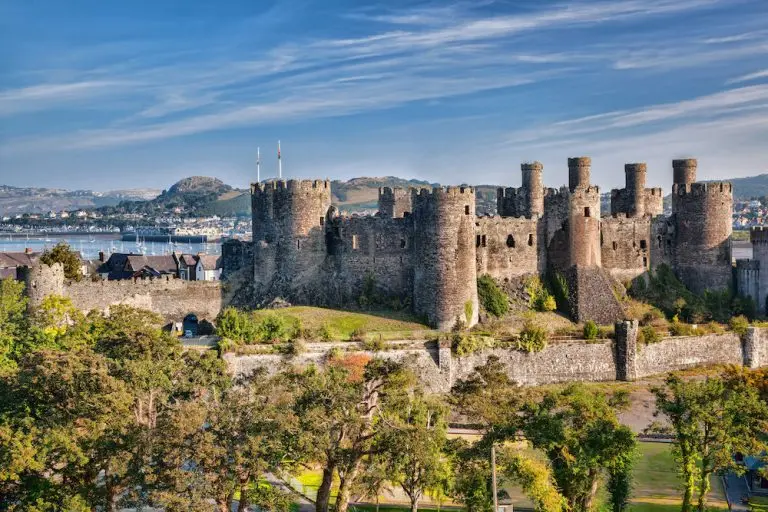 Job & Visa For Nurses And Midwives In The UK
To work in the UK as a professional nurse or midwife presents numerous career opportunities. The NHS (National Health Service) is reliant on overseas medical professionals due to a shortage. With the changes in the UK immigration rules after Brexit and relaxation in the requirements by The Nursing and Midwifery Council (NMC) means overseas Nurses and Midwives can be registered in UK with more ease.
Health And Care Visa UK (Tier 2 Visas For Healthcare Professionals)
The UK has recently introduced new immigration rules effective from 01 December 2020 for health care staff who wishes to work in the UK. It is important for health and care workers to obtain a Tier 2 Sponsorship (Certificate of Sponsorship COS) before they can apply for a health and care visa UK. The Job offer must be from the NHS or other organizations that are providing medical and healthcare services to the National Health Service. The following professionals can apply for UK Tier 2 visa after successfully obtaining a job offer:
Doctor,
Health professional,
Nurse, and
Adult social care professional
Nursing And Midwifery Council UK NMC
NMC is the official body that regulates the nurses and midwives professionals in the UK. To work legally in the UK as a nurse, initially, you must register yourself with NMC. Therefore, you must be acquiring an NMC registration, and PIN number to practice and work in the UK. At this point, it is very important that you must fulfill all the NMC requirements to ensure a successful application of your registration. We at UK Visa Consultants ensure that you are guided professionally through accurate, up-to-date, and suitable legal choices as per your specific situation.
Registration With Nursing And Midwifery Council UK (NMC)
Nurses and Midwives need to fulfill the requirements of the Nursing and Midwifery Council UK NMC to become registered nurses and midwives in the UK. Therefore, applicants must understand the whole process of registration with the Nurse and Midwifery Council NMC. In such a situation, seeking professional guidance from the best UK Visa Consultants is the best choice to avoid delays and disappointments during your application registration with NMC and the UK healthcare visa process.
We at UKVC understand the problems that are faced by nurses and midwives applying from Pakistan. We offer 360-degree support to our valued clients throughout the process. We understand the NMC registration requirements and guide Nurses accordingly. Our best UK Immigration lawyer in Lahore offers you a one-stop solution to work in the UK as an NMC registered nurse or midwife.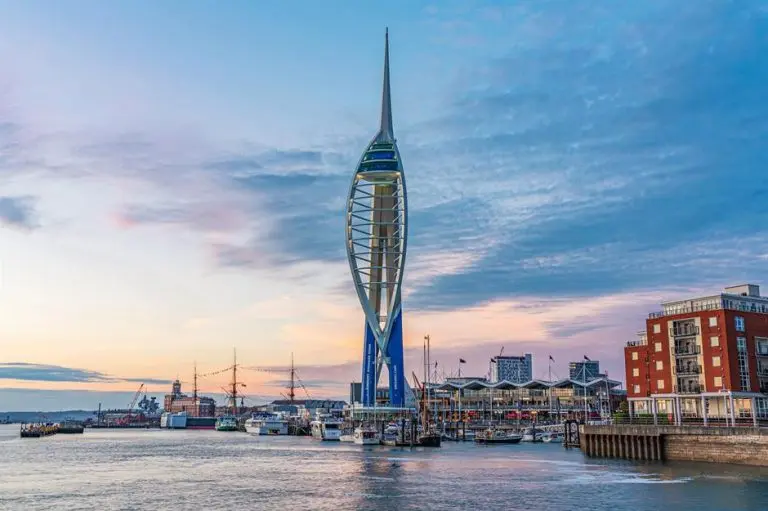 What Are The NMC Registration Requirements?
In 2019, a new streamlined overseas registration process for nurses and midwives was launched by Nursing and Midwifery Council (NMC). The changed rules have improved application process for applicants.
Nurses and Midwives are now able to track their application progress and a pre-application checklist is given to candidates. The NMC registration requirements are streamlined and clarified for the simplification of the process. With improved and simplification of NMC registration requirements and processes, nurses and midwives from overseas can apply more confidently.
NMC Registration Requirements for Overseas Nurses are:
Qualification: An applicant nurse must hold a nursing degree or diploma, must be a registered nursing license and have 1 year of a nursing experience,
English Language Ability: The applicant must need to clear IELTS or OET to prove their English language skills. Overall score of 7 in academic IELTS is required, with no less than 6.5 in writing and 7 in the remaining categories. For OET, you must have C+ in writing and B in the remaining sections,
Eligibility through NMC Self-Assessment: To be eligible for the NMC registration, you will need to complete an online self-assessment,
Passing CBT (Computer Based Test): A CBT must be taken by overseas trained nurses to be registered with NMC. In addition, applicants must also take OSCE (objective structured clinical examination), which is a practical examination of skills.
Requirements To Become An NMC Registered Nurse In UK
For assessing your ability to fit in the role of a nurse in UK, NMC needs a number of documents which must be submitted along with your application. After receiving all the required and relevant documents, the International Registration Team at NMC will be assessing your application. Therefore, it is significantly important that you understand the perquisites to be an NMC registered nurse.
Our UK Immigration lawyer in Pakistan provide step by step guidance throughout the process and advice nurses on the required documentation for NMC registration
How UK Visa Consultants Can Help With NMC Process To Become An NMC Registered Nurse In The UK
It is always in the best interest of the applicant to engage an experienced UK Visa & Immigration Lawyer for handling NMC UK registration application. After successfully registering with the NMC, it is not difficult for the applicant to apply for a job and subsequently making a Tier 2 visa application as a health and care professional once Certificate of Sponsorship has been issued by their UK employer.
UK Visa Consultants are one of the best UK immigration lawyers for evaluating your chances of success to become a registered nurse in the UK and to provide you with step by step assistance. Our UK immigration lawyers in Pakistan could provide you with in-depth analysis on probabilities of success of your NMC registration application, thorough guidance on documentation and UK Tier 2 visa application. Please contact us today for further information.