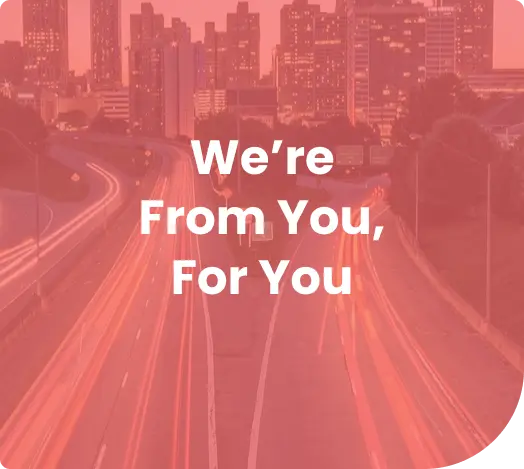 The Visa application process is complex and rejection is further frustrating. You don't understand all the itsy-bitsy technicalities and no one is ready to tell them to you or possess the requisite expertise.
Your time gets wasted. Your money gets wasted. You feel humiliated.
In 2005, we, a group of immigration law enthusiasts, sat together and vowed to save people's time, money and dignity. Today, with offices in three international stations the world knows us as UK Visa Consultants. Since then, we have made friends – people like you – saved their thousands of hours and millions of rupees.

UK immigration lawyers
We believe in justice and fairness.
For any immigration law firm in Pakistan, moral & legal values demand that not to skip the consultation part and jerk-start the application processes,
which inevitably results in rejection of visa application. We know most people do it to snatch the green in your pockets. Something had to be changed and we stood for it.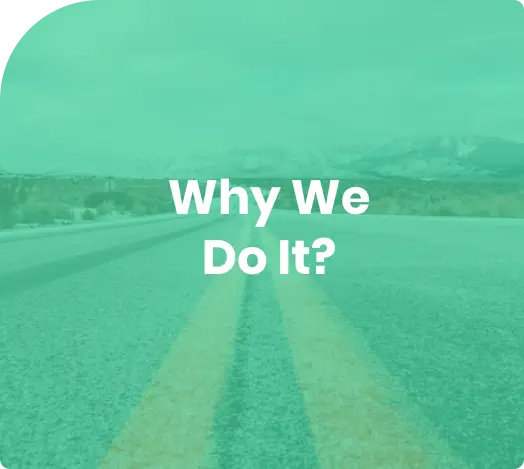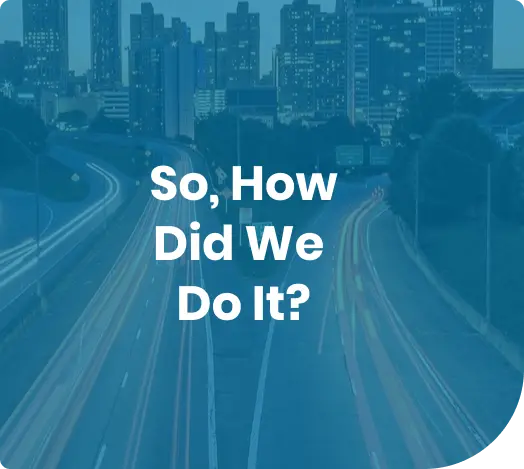 What is the 'right consultation'? It's the right communication. We knew that the right visa consultation can multiply your application's success chances.
So we brought international standards to Pakistan. Our Immigration lawyers are foreign-trained and highly qualified, understanding local knowledge and international visa laws.
We invite you over for a cup of coffee for a chit-chat. We listen to your needs and devise a bilaterally timesaving game-plan.
And finally, we process your application and see you off at the Airport – mission accomplished.
About Us
UK Visa Consultants is powered by AJS Law Associates in Lahore Pakistan. Our team consists of qualified immigration lawyers, immigration barristers, and solicitors. We have affiliations with law firms in the US, the UK, and Turkey, etc.
We provide specialized advice and representation for the US, Canada, Schengen, and UK Visa Applications to our valued clients. With over 15 years of experience, our immigration lawyer success rate is the highest amongst immigration law firms in Lahore Pakistan. Our work is based on the principles of transparency, fairness, and confidentiality.
UK immigration lawyers
Our competent immigration law experts can advise you on the proper procedure of Visa Applications and their required documentation, optimizing the chances of success. We can assist you with UK immigration Appeals and Refusals, UK Judicial Review referrals, UK visit visa, UK Spouse Visas, UK Indefinite Leave to Remain, EEA Applications, and British Citizenship, UK Business Immigration Visas, UK Tier 1 Entrepreneur Visas and U.S, Canada and Schengen visit visas. So, reach us right away for expert advice by our specialised Immigration consultants in Lahore.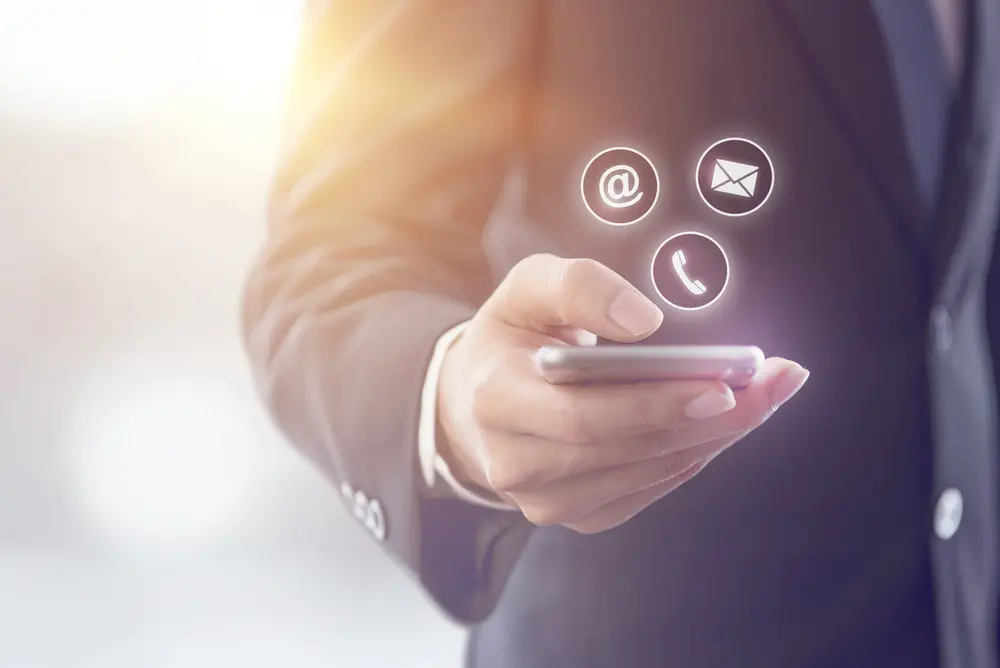 Initial Consultation
Our specialized immigration consultants in Lahore have undertaken hundreds of complex cases with a consistent reputation built on success and client satisfaction. Our specialized UK Visa Consultants understand the visa application processes and the stringent immigration laws. So, they can form a case that is unique to the particular client's specific situation. Initially, the case discussed by the client with our specialized immigration consultants in Lahore, where the client is given reliable and authentic advice as to what should do next.
Paid Consultation with Specialised Immigration
Clients can discuss their cases through paid consultation with a specialized immigration consultant at UK Visa Consultants & Advocates by taking an appointment. If the case has potential chances of success on the balance of probabilities then only the client will be guided by our specialized Uk immigration consultants in Pakistan and UK immigration lawyers for further assistance and the required documentation. After that, the case will thoroughly be analyzed and evaluated by our team of specialized immigration consultants and the solution will be strategized.
UK Visa Consultants & Advocates
Therefore UK Visa Consultants & Advocates stand out in that our UK visa consultants have the in-depth knowledge and expertise, catering to the needs of our valuable client. They take cases that have potential chances of success, which is why it advised that interested individuals should have an initial consultation with our specialized Immigration consultants. This is the first and most crucial step towards the success of any visa application form. UK immigration lawyers one generic methodology that may have worked for one individual to travel to the UK, Canada, U.S or Schengen countries may or may not work for another person. Therefore, our UK immigration lawyers' immigration consultants work hard, from scratch, on each client's case separately in order to have a better understanding of the client's needs.
Visa Consultants in Lahore
Many countries have made their visa laws more stringent after terrorism and financial crimes rate have increased in past few years. Due to this stringency, the visa process and laws have become complex for the common man. Most people around the globe now prefer to engage services of reliable and knowledgeable Visa Consultants for their peace of mind and to achieve timely positive results on their Visa Applications.
UK visa consultants have in-depth experience in Visa & Immigration laws. We believe in transparent, honest, and reliable working. Our Visa Consultants in Lahore can offer you UK Visa Consultancy, US Visa Consultancy, Schengen Visa Consultancy, Irish Visa Consultancy, Canadian Visa Consultancy, and visa consultancy for many countries. Our affiliated Visa Consultants are working in Pakistan, the UK, and the US, etc.
Our visa consultants in Lahore are experts to advise on UK Spouse Visa, UK Family Visit Visa, EEA family permit, UK Visa Appeal, Administrative Review against the refusal of Student Visa, Judicial Review, the US Visit Visa B1 B2, Canadian Visit Visa, Schengen Visit Visa, Visit Visa for Ireland, Australian Visit Visa.
Immigration Lawyer in Lahore for Personal & Business Immigration
Immigration Lawyers in Lahore are offering Immigration Consultancy to our clients around the globe. Be it the UK Immigration, the US Immigration, European Immigration or Turkish Immigration, personal and Business Immigration to these countries bring prosperity to you and your business.
There are two types of Immigration; Individual and Business Immigration.
The UK is offering Tier 1 business visas to the world so that individuals and businesses can come to the UK, invest their money, run their businesses, and overall contribute to the UK economy. The Entrepreneur Visa category has been replaced with UK Innovator Visa and Start-Up Visa.
Visa & Immigration consultancy is our forte and we guarantee honesty.
Why Us
Experience teaches you in a way that nothing fully substitutes it.
Our Visa Consultants in Lahore are experienced, foreign qualified, and working in different multiple jurisdictions. Our Immigration Lawyers have the necessary experience to advise you on Visas and Immigration.
We extend our Visa and Immigration services to clients around the globe for the simple reason that our immigration consultants in Lahore are capable of being at your service irrespective of geographic boundaries so you always get the best advice.